Webinar
Stories of Failure: How to avoid software project mistakes!?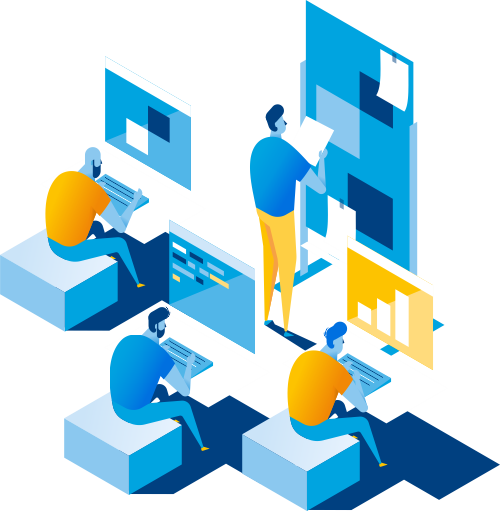 Our initiative is directed towards those who work in software development and would like to learn something new through the mistakes of others. You can often hear about software development projects that failed. The presented figures vary from about 35% up to 75% of the total amount of projects. Let's learn from each other and try to identify the causes.
During our webinar we will present a case study of one of our projects completed for an insurance broker. We will tell "what went wrong", and focus on how to indicate the project scope, completion formula and the organisational aspects.
Agnieszka Szatanowska – Strategy & Project Management Director at Eversoft
Expert with over 20 years of experience in Project Management, within the software development area. As a Project Manager or Business Analyst, she took part in numerous projects for various industries with main focus on supporting business operation with digital solutions. Skills in Project & Program Management, Business Processes Analysis, Software Requirements Analysis confirmed by certificates: Prince2Practitioner, AgilePM Practitioner, TOGAF Certified, IREQB. At Eversoft, she is responsible for service delivery management and project portfolio management.