Software development
We provide services related to software development, tailored to the Customer's needs by providing an appropriate team. In our services we ensure the implementation in the full software development cycle. Our teams specialize in agile software development (SCRUM), which allows us to deliver elements of products in short, recurring intervals and the solutions delivered meet the Customer's requirements at a maximum level and are characterized by a high level of quality.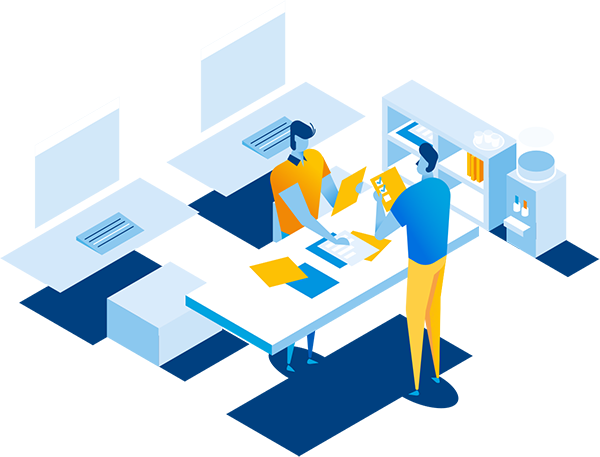 Would you like additional information?
Contact us
Eversoft – IT Outsourcing services tailored to your business!