Advisor
Code is not everything. Choose consulting to avoid failures, empowering you to obtain the right solutions.

Executor
Consultancy is not enough. Delivering digital solutions & nearshore services to fulfill your business plan.

SDaaS
Software Development as
a Service (SDaaS) Partner
Achieve your business goals with Eversoft as your Software Development as a Service (SDaaS) Partner. You always get the perfect solution thanks to our in-depth technical knowledge and extensive industry experience.
We have been evolving our unique competencies over many years to become a leading software development company and a trustworthy consultant who knows how to convert investment in technology into true business results.
Business First Approach
Your strategic goals are of paramount importance, which is why our Business First Approach ensures software development work is fully aligned with your business strategy. We will prioritise all project components to meet your immediate business needs and final solution adoption.
Experience-driven Project Leadership
You can avoid potential software development project blockers and delays thanks to our experience and true battle-tested knowledge. Eversoft's experienced management team can predict the problems you may encounter, structuring workflows to maintain project progress in a seamless and effective way.
Your Change Management Partner
Software development projects cannot be successful unless they are treated as a part of the overall evolution of your business. We believe we can only deliver true business value when we properly understand your strategy and goals. A full change management path then ensures you have the support you need throughout.
More than Engagement
True value for your business is the overall goal of our software development company. Our team leaders have autonomy to make decisions and invest as much effort and time as needed to ensure we deliver. We have a positive mindset - we look for solutions not problems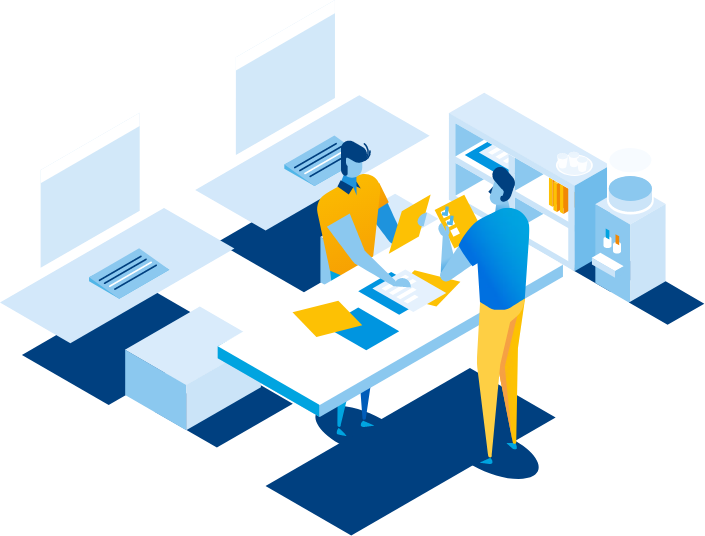 Complete lifecycle software development services
Whether you need assistance with one aspect of your software project, or need to outsource the entire development process, Eversoft is here to help. We deliver a full portfolio of software development services ranging from conception and consulting to delivery and launch.
Our expertise and passion to build the best solutions ensures your software is optimised for future business goals in terms of technology and architecture.
Industry Expertise
Your project will benefit from our experience in a wide range of industries, giving you valuable insights and truly beneficial solutions.
Accelerate your growth
through technology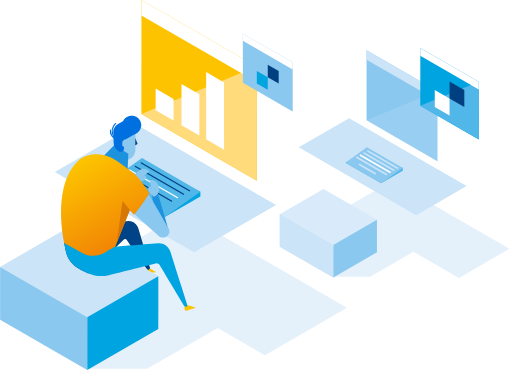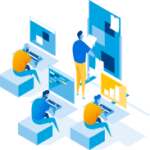 We manage your IT project
We get to know your needs
We organise an IT team
Two-week sprints
We implement the agreed plans
You receive the work
We settle accounts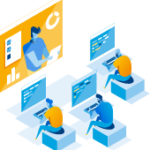 You manage our IT team
We get to know your needs
We organise an IT team
We carry out the tasks assigned
T&M settlement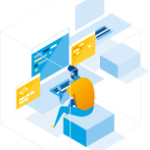 You hire our specialists
We get to know your needs
We organise a specialist
Implementation of tas
Project settlement
Benefits of working
with our Software Development Company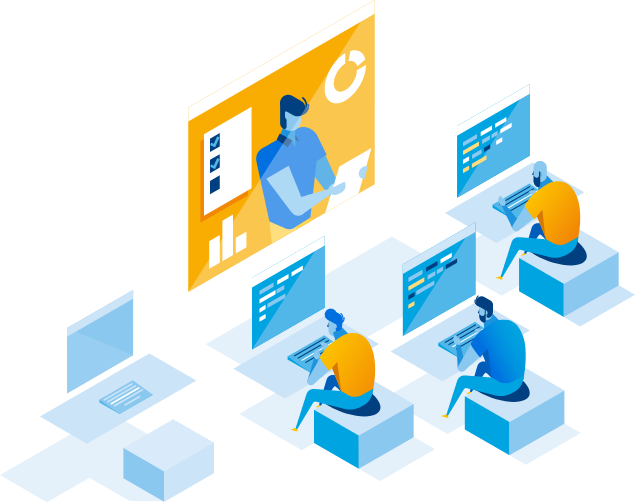 Some projects for our clients