IT outsourcing services tailored to your business!
Eversoft is an IT Polish company that specializes in providing IT outsourcing services. As part of the ASSECO Group, it focuses on designing and developing customer-tailored software for the most demanding companies located in Western Europe and the USA.
Eversoft provides dedicated and highly personalized personnel IT outsourcing and IT project management services for the purposes of software design and development. Combining our own experience with the competences of ASSECO Group, who are the sixth largest group among software providers in Europe with over 24,000 employees in 50 countries, allows us to offer specialist IT services on the international market.
Cooperation models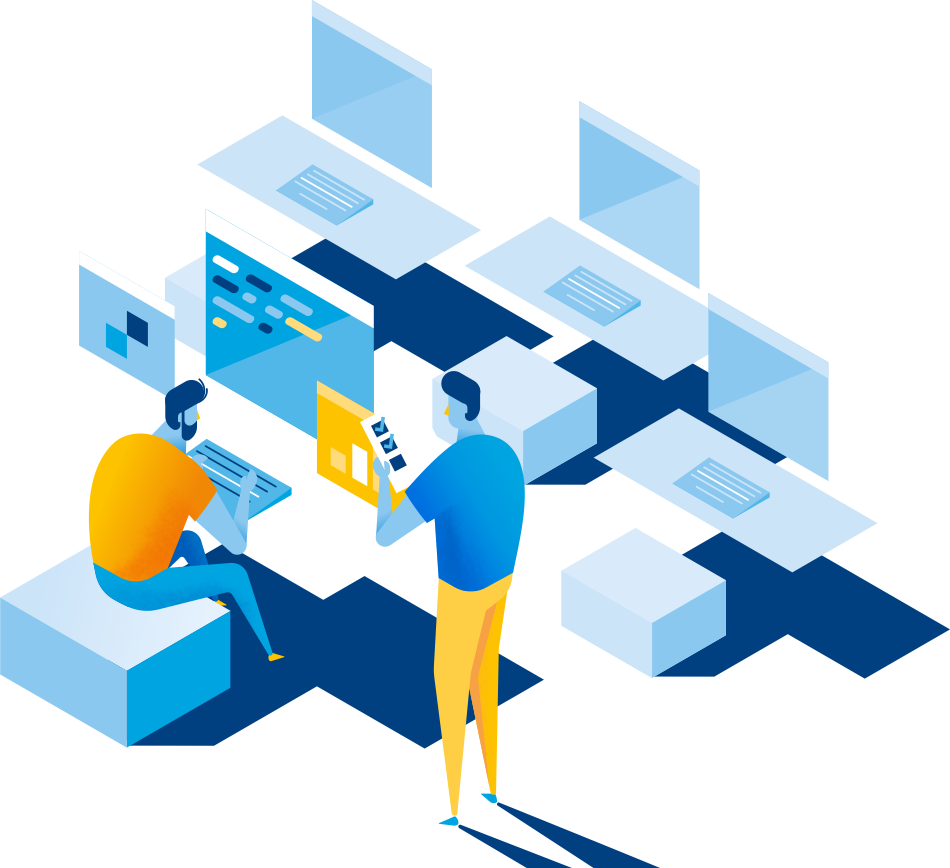 Eversoft – IT outsourcing without limits
We provide our customers with IT services developed during many years of experience in the IT industry.
For more than 10 years we have been involved in software development in various technologies and for Customers from different industries. We have gathered experience in the area of designing, developing, testing and maintaining products. We have the ability to select and effectively apply various methodologies of software development depending on the project specifics.
Do you need support in an IT project? We offer several IT outsourcing cooperation scenarios.
Each company has its own requirements and is organized according to the needs of its industry. By understanding these requirements and based on our experience, we will prepare several possible solutions.
We manage the IT project
This scenario assumes the full execution of your IT project by our team of developers under the management of Eversoft's Project Manager. The goal is to achieve the best result consistent with the implementation assumptions.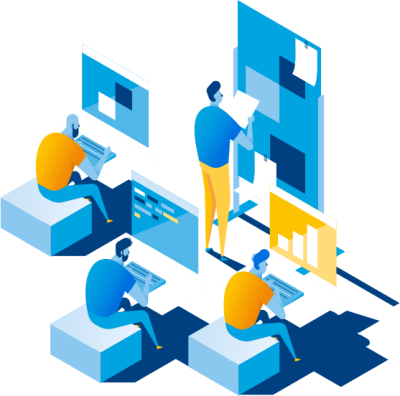 You manage our IT team
You manage our IT team and the project yourself. Eversoft guarantees a constant team of developers with extensive experience in the largest IT projects. Top-class IT specialists are at your disposal.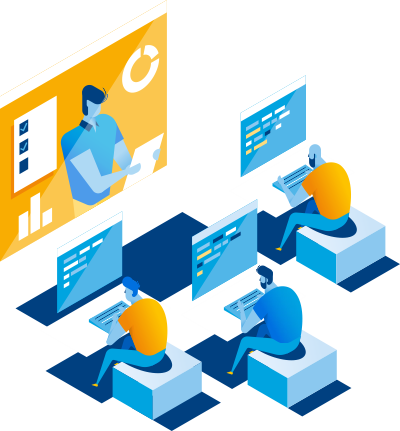 You hire our IT specialists
Eversoft provides your company with an IT specialist or IT specialists, who according to the assigned tasks and requirements, will carry out the implementation IT project with your team. Due to this approach, you do not have to worry about additional long-term employee overheads.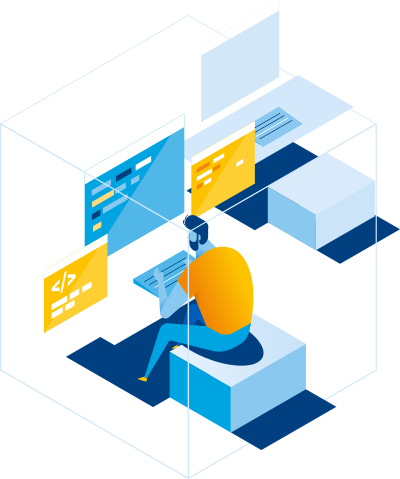 Customised IT solution
Not sure which option is best for you? Contact us and we can discuss the specific needs of your IT project. We will adapt to the processes in your company and advise you on the most appropriate form of project realisation.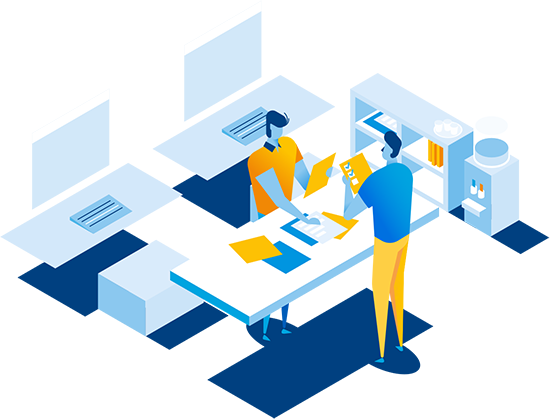 Let's start an IT project!
Tell us what you want to do and we will advise you how to achieve this in the best possible way.
Past projects
We have developed software for the largest companies and for the largest public institutions in this part of Europe. A selection of our previous IT projects can be found below.
Would you like additional information?
Please provide your contact details and we will get in touch to arrange a meeting.