Job offers
We're a creative and dedicated team working with businesses across Europe to deliver top-notch software projects.
We believe that at the heart of every great project is a great team.
If you have ideas and a passion for making a difference, come and be a part of our team. Check out our offers below. If you don't find a suitable position, feel free to contact one of our recruiters.
We look forward to hearing from you!
The recruitment process
How do we look for employees?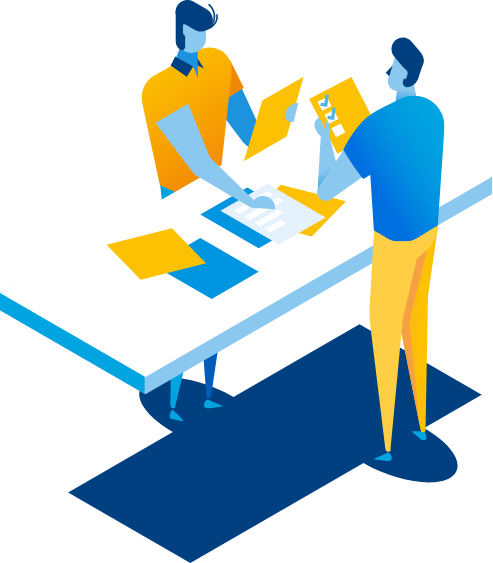 Did not find an offer
that suits you?
Send us your CV. Our personnel requirements are constantly changing and our next project might be perfect for you!