Real IT Awards – shortlist 2020!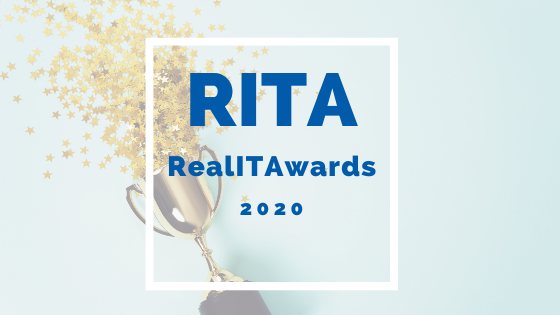 Real IT Awards 2020, organised by CITF (Collaboration Innovation Technology Forum), shortlist was announced.
CITF is the UK's leading membership organisation for technology professionals at enterprise, academia, charities and the public sector. It helps technology teams develop and grow with their events, networking and learning opportunities. With members from many different sectors, CITF gives access to unparalleled peer-to-peer learning on the latest technology and strategy.
We are very happy to inform that Eversoft is also included on the list! It is a great honour for us, especially that this year, there were 200 contest submissions! Eversoft has been shortlisted for an award at the Real IT Awards 2020 in Excellence in Application Modernisation category.
That means, that in July we will attend the final event of the contest, during which the victor will be selected.
Congratulations to all the teams and organisations that have been shortlisted and see you at the awards!
Work with veryfied partner
Schedule a free 15-min consultation