What will you learn?
Based on our experience, building an efficient model for software development outsourcing in a company requires you to answer the following questions:
In our short series of movies, we answer the question
"What are the critical factors of efficient Software Development Outsourcing?"
from a behind-the-scenes perspective.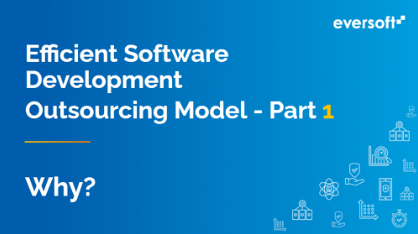 Episode 1:
Why do you need outsourcing?
In this episode you will learn:
What are the most common reasons for considering IT outsourcing?
What are the major benefits your company could gain through outsourcing?
Why outsourcing may increase efficiency of all internal software development processes?
How to simplify decision-making processes in software development outsourcing?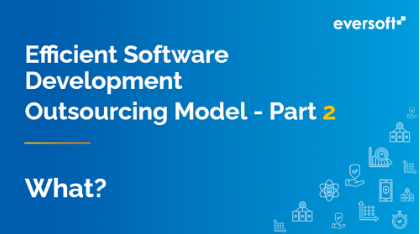 Episode 2:
What is the scope of the work you want to outsource?
In this episode you will learn:
How might the scope of work define the proper outsourcing type?
What are the three different software development outsourcing types?
What are the three different software development outsourcing models?
What are the best scenarios for each model and type?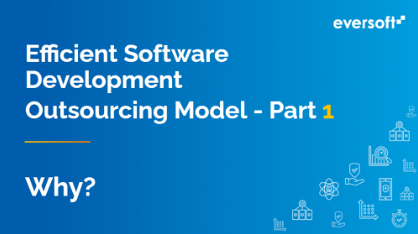 Episode 3:
Who would we like to work with?
In this episode you will learn:
How to choose who you should cooperate with?
Who might be your ideal outsourcing partner?
What key points should you consider when choosing an outsourcing partner?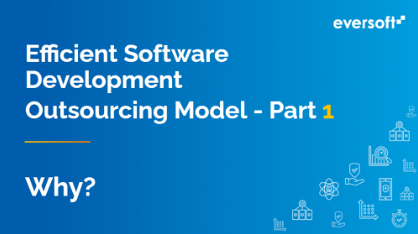 Episode 4:
How do we start cooperating with an outsourcing partner?
In this episode you will learn:
How to approach the best outsourcing set-up?
What should you check before starting co-operation?
How to know if you set-up your outsourcing process well?
There are three potential situations that you, your company, or the company you work for might face in the context of Software Development Outsourcing:
Not aware of outsourcing services and not using one.
Aware of outsourcing services but not currently considering them.
Aware and already working with an external service provider.
Having worked with clients on all three of these levels of awareness, we just know how to help you benefit on every step of that journey.
Not aware – discover why outsourcing might be the solution you need if you do not currently use such a service.
Aware but not exploring – challenge yourself with our simple 4-step model. You will find insightful and simple instructions on how to benefit from software development outsourcing.
Aware and already working – check if you can get more out of your existing partnership, or maybe find another one.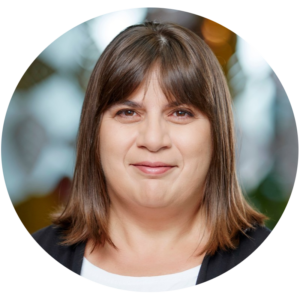 Agnieszka Szatanowska
Strategy & Project Management Director at Eversoft
Agnieszka is an expert with over 20 years of experience in software development project management. As a Project Manager or Business Analyst, she took part in numerous projects for various industries with the main focus on supporting business operations with digital solutions. Agnieszka holds several project management qualifications including Prince2Practitioner, AgilePM Practitioner, TOGAF Certified and IREQB. She is responsible for the service delivery management and project portfolio management at Eversoft.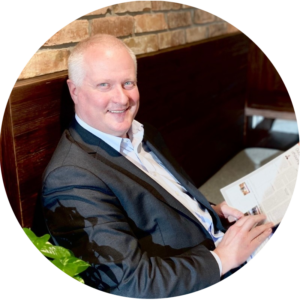 Jerzy Drojecki
CEO at Eversoft
Jerzy is an expert with over 25 years of experience in digital and business transformation. His knowledge and skills have evolved through a range of hands-on roles, from chief business architect to project manager to founding and managing start-ups. Among others he designed the business and information architectures for the social security system used in one of the developing Balkan states. This system is still in use today, collecting and processing pension premiums from millions of citizens. For the past 11 years he is CEO of Eversoft.
Complete the form
to get our e-Book for free!