You are looking for a specific IT specialist for a limited time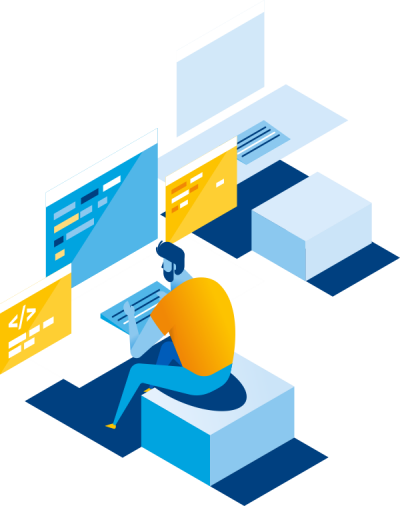 You choose the best IT specialists to help in your project
You choose the best specialists to help in your project
You do not always need an entire team to implement your project. Sometimes it's enough to have only one professional developer. Eversoft can also offer support in these situations.
As part of hiring a single IT specialist we provide:
What does the IT specialist hiring process look like?
Skillful use of the knowledge of our IT specialist is the basis for efficient implementation. We always provide top class employees.
We get to know your needs

We define the profile of the IT specialist required to support your project. The profile determines the desired level of substantive knowledge, experience and soft skills.

We organise an IT specialist

We delegate an IT specialist with the profile identified in the first point to work on your project.

Implementation of tasks

Our specialist carries out the tasks assigned by the manager from your organization.

Project settlement

We settle the works carried out by our IT specialist during the monthly settlement period on the basis of Time & Material.
Would you like additional information?
Contact us
Eversoft – IT Outsourcing services tailored to your business!