What does our offer include?
The offer consists of up to 3-months' worth of full-time software developer work, free of charge.
Our developer will work remotely, under your supervision, and you will be in full control of his/her professional activity during these 3 months.
Your new software developer is fully prepared to work as your extended dev professional – fully trained in soft skills and competencies, fluent English language skills, specially trained in remote communication practices and tools.
The technologies we most often work with are listed below; however, if your specificity needs go beyond this area, let us know, probably we still could get you a proper specialist.
Software development in our main technologies
Software development is one of our key services,
but we also offer much more...
Optionally, we will support you with 10-20 hours of free consultancy, within the project
time frame (1-2 hours weekly), on the challenges you really require assistance with
e.g., project analysis, testing etc.
What's our agenda? What drives us?
Eversoft provide support to businesses in need in various forms and specialties. We are particularly happy to help startups. Our company grew from the kindness of others and now we are re-paying that generosity in kind. We also believe that businesses should support each other. Together Stronger, Together Better.
We are entering the Swedish market for the first time and believe that giving a hand to local is the way business should be done. We do not just demand instant success.
The idea is simple

: you will get software developer support, we might earn a recommendation and recognition.
Therefore, we want our support to be used as effectively as possible.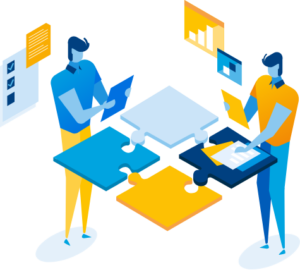 Who will be the best match for our support?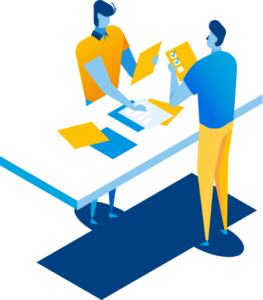 A company that has a specific plan to use our help.
A company 

with greatest convergence of needs with our capabilities

, so your needs vs available resources at the time.
The company 

which will gain the most, realizing the greatest benefits in the implementation process.
A company 

with a detailed idea of how to utilize our offer in the most effective way,

 with a defined scope of work for our developer.
A company that will be able to use our help as soon as possible.
How would you benefit from our support?
Why do we believe we can support you?
We shortlist potential start-up partners

We have selected and invited a few companies that have already participated in the +impact accelerator. So if you're reading this, you are in! Congrats!

Face-to-face meeting or video call

You are invited to have a meeting in Stockholm with Eversoft (or video call if there are travel issues). We are excited to understand your business ideas, challenges and how you would like to utilize our support.

Choosing
a lucky
winner

We will choose companies (currently we have space for one company) which will use our support to rocket their business into the stratosphere – and beyond! So lets' do it together!

Signing outsourcing agreement

Copyrights of the solutions developed by your on-site Eversoft developer must be legally transferred to your company. Such agreement by no means bear any consequences for you, such as trying to force possible future cooperation with us.
What do you think? Are you in?
We will be in Stockholm in the first half of March and will be happy to meet you 🙂