TechConnect Live 2019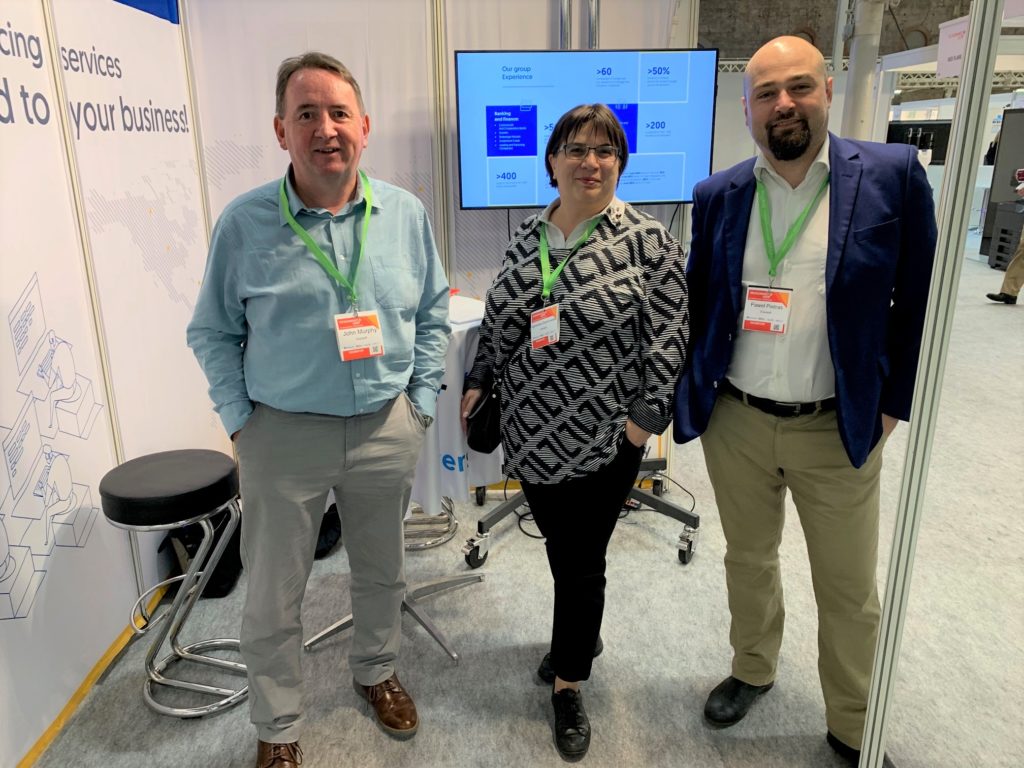 TechConnect Live is on! We invite you to our booth B10 where Agnieszka Szatanowska and Paweł Pietras will be ready for you the entire day. Need anything within the IT area? Looking for experts to cooperate with? Let us know!
TechConnect Live is Ireland's largest annual business and technology exhibition for Micro, SME and Enterprise level companies. The event, which is supported by Ibec and the Small Firms Association (SFA) creates a marketplace for a wide range of SMEs experiencing rapid growth. It's estimated that SME's account for 99.8 percent of all active businesses here in Ireland.
Over 5,000 business owners, key decision-makers, entrepreneurs, owners and managers from all across Ireland will gather to network, learn and do business.
Work with veryfied partner
Schedule a free 15-min consultaion